I do have a liking for a good rum. But it has to be good. One that can be enjoyed and sipped like a good whiskey. 1888 is up their, it's one of the best rums I've come across.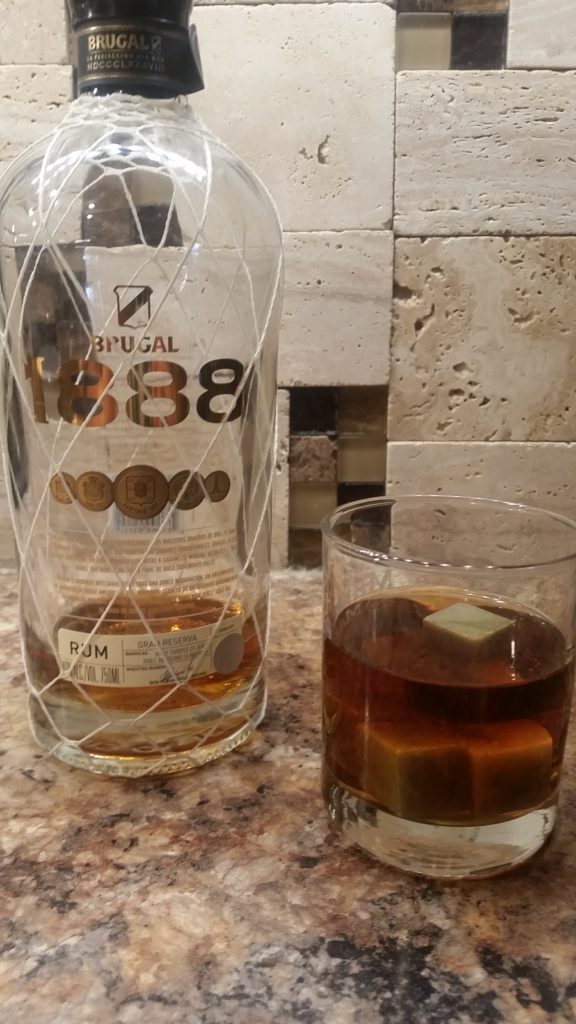 1888 is a smooth sipping rum that has been aged for 5 years in ex bourbon oak casks, then finished for 3 in sherry casks. It has a sweet aroma with a caramel mouth feel. It's not overly sweet and has a slight floral finish.
I'm not a very good taster, don't always know how to describe what I'm tasting. I just know this is dang good and everyone that's tried it has loved it.
I prefer it neat but cold. Adding ice does change the mouth feel, almost thicker in the mouth after the ice melts a bit. Still a great drink, I just like it neat a bit better.
You can check out the 1888 site here for a bit more info. This falls into my highly recommend category.